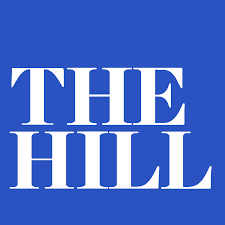 Read the full story in The Hill»
The state of California is suing the Trump administration for details behind the decision it made to lower the standards on tailpipe emissions for cars and trucks.
The suit filed by the Golden State on Friday demands the Trump administration release the underlying data and analysis it used to determine that it was lawful to weaken the existing emissions standards.
The lawsuit was filed by the California Air Resources Board (CARB) against the Environmental Protection Agency (EPA) and the National Highway Traffic Safety Administration (NHTSA). Both agencies were responsible for jointly establishing the rule change, announced officially in August and called the Safer Affordable Fuel-Efficient (SAFE) Vehicle Rule.
California officials argue the Trump administration failed to previously provide the details under a Freedom of Information Act (FOIA) request filed in September.
"In a stark departure from prior rulemakings, critical information underlying EPA's and NHTSA's analyses was not disclosed," CARB's suit read.
"As very serious flaws in the agencies' analyses and conclusions are evident — and the resulting proposals threaten public health — CARB submitted FOIA requests to both agencies for documents concerning vehicle fleet composition, new car sales, vehicle safety, battery technology, and other information that NHTSA and EPA used in proposing to roll back vehicle emission and fuel economy standards."