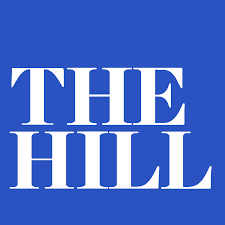 Read the full story in The Hill»
President Trump on Friday signed a presidential permit to jump-start construction of the Keystone XL oil pipeline with a facility in Montana, a move seen as a way to circumvent previous court orders halting development.
The permit authorizes energy company TransCanada Corp. to "construct, connect, operate, and maintain" pipeline facilities between the U.S. and Canada.
The permit also allows for the maintenance of a pipeline facility at Phillips County, Montana, for importation of the oil to the U.S.
The order supersedes a March 2017 order. That permit was invalidated by a Montana federal judge in November. The ruling is being appealed in the 9th Circuit. Separately, a December lawsuit placed an injunction on most pre-construction activities.
"For the avoidance of doubt, I hereby revoke that March 23, 2017, permit," Trump wrote in Friday's order.
A White House spokesperson told The Hill that the new permit "dispels any uncertainty."
"Specifically, this permit reinforces, as should have been clear all along, that the Presidential Permit is indeed an exercise of Presidential authority – that is not subject to judicial review under the Administrative Procedure Act," the spokesperson added.