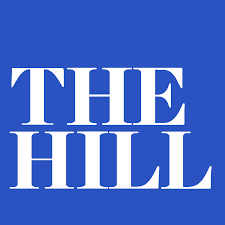 Read the full story in The Hill»
Mary Nichols, the woman who for more than 15 years has led the fight to improve California's poor air quality, says she's not a fan of a nickname she's acquired: Queen of Green.
"I actually hate the title," Nichols told The Hill during a recent phone interview.
"We live in what is intended to be a representative democracy, so queens are not our thing."
But Nichols, who has twice headed the California Air Resources Board (CARB) and more recently has led the state in its battle against the Trump administration's rollback of key car emissions regulations, has nevertheless become a reigning environmental figure.
"I do this work because I believe in it. And over the years, I've become even more committed than I was when I first started to the notion that air pollution is an affront to civilization," she said.
While Nichols's name might have long found recognition in the Golden State, it has increased in national prominence in the past two years in conjunction with California's forceful opposition to a Trump administration decision last summer to weaken auto emissions standards originally agreed to under former President Obama.