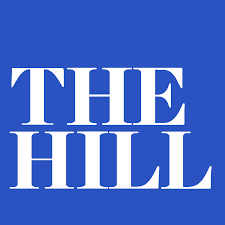 Read the full story in The Hill»
The Trump administration on Thursday announced final plans to ease oil and gas drilling rules that were originally established as a response to the deadly 2010 Deepwater Horizon disaster.
The move will remove some of the safety mandates placed on the oil and gas industry under former President Obama, which industry members argued were too burdensome and cost prohibitive.Interior Secretary David Bernhardt announced the rule revision in Port Fourchon, La., a major location for offshore drilling near the Gulf of Mexico.
Bernhardt called the rule change an elimination of "unnecessary regulatory burdens while maintaining safety and environmental protection offshore."'
"Today's final rule puts safety first, both public and environmental safety, in a common sense way," Bernhardt said in a statement released Thursday.
"Under President Trump's leadership, America is a leader on energy resulting in greater security and economic prosperity."
Interior characterized the rule change as a "smarter regulation" that provides regulatory certainty.