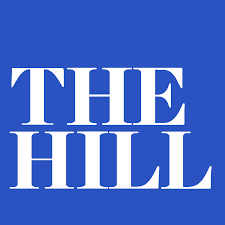 Read the full story in The Hill»
The Interior Department took notes from the FBI, which handles reams of classified material and is known as a slower responder to public records requests, while developing its controversial policy for Freedom of Information Act (FOIA) requests, according to emails reviewed by The Hill.
Internal emails obtained through a FOIA request by Earthjustice and shared with The Hill show that Interior employees were eager to talk to FBI staff who oversaw FOIA requests as it sought to deal with its own mounting public records requests.
"I understand from my discussions with the US Attorney's Office in D.C. that the FBI's FOIA program and strategy in FOIA litigation is pretty much the 'gold standard,' " Rachel Spector, an official with Interior's Office of the Solicitor, wrote to an unnamed FBI official on April 14, 2018.
"Sorry to be so persistent, but we are scrambling to get our arms around a significant surge in FOIA requests and accompanying litigation," she wrote to another FBI official seeking information on their procedures.
The emails show Interior was particularly interested in the FBI's "500-page per month policy," under which the FBI only releases 500 pages of requested material to each requester per month. That rule has routinely been challenged in courts with mixed success by advocacy groups who argue it skirts FOIA law.
The "500-page per month policy" did not become a part of Interior's new FOIA process, but critics say the discussions show the lengths to which the department went to try to find ways to not have to respond quickly to requests.