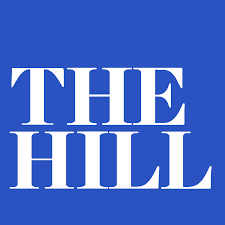 Read the full story in The Hill»
A new policy rolled out by the Interior Department's inspector general puts strict limits on the office's interactions with reporters.
The press office for the agency's internal watchdog, which is investigating a number of Interior officials, including Secretary David Bernhardt, is now prohibited from providing journalists with information on its work beyond, "Our report speaks for itself," or "We have no comment."
The policy, which took effect Aug. 5, is a change from the previous practice of sometimes providing reporters with background or additional information.
When asked this week about a new report released by the IG office, the press office told The Hill it could use one of two statements: "Our report speaks for itself" or "We have no comment."
The policy change comes under the leadership of acting Inspector General Gail Ennis.
Mark Lee Greenblatt, Trump's nominee to replace Ennis as head of Interior's IG office, has been confirmed by the Senate but has not yet assumed the role. Greenblatt, a former assistant inspector general for investigations at the Commerce Department, is anticipated to begin his new job in the coming weeks.