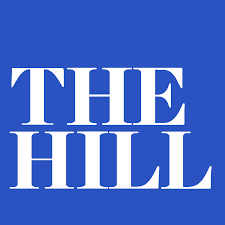 Read the full story in The Hill»
The number of criminal environmental enforcement cases brought by the Interior Department has decreased by nearly 40 percent since 2016, according to internal data shared with The Hill.
Criminal environmental cases that often deal with unlicensed big-game hunting, illegal drug running, or oil and gas theft have all dropped to an almost 25-year low, according to the Interior data.
The tanking case referrals to the Department of Justice (DOJ), prosecutions filed and convictions come as law enforcement officer employment numbers at Interior are also on a downward swing.Officers within the Interior's Bureau of Land Management (BLM) and National Park Service are increasingly stretched thin, with employment numbers at both agencies at an all-time low, according to another set of information shared with The Hill.
The information was obtained by Public Employees for Environmental Responsibility (PEER) through Freedom of Information Act requests obtained personally and through the use of the Transactional Records Access Clearinghouse.
The number of cases referred by Interior to the DOJ to prosecute in fiscal 2018 stood at 132, down from 154 in 2017 and 216 cases in 2016, Obama's last year in office. At the height of referrals in 2000, 835 cases were sought.
The number of cases ultimately taken up by the DOJ to convict has also significantly decreased. In 2018, the agency prosecuted 161 cases, the lowest number of cases taken up since 1991, according to the Interior data. The highest number of cases brought in one year was in 2007, with 644 cases prosecuted.