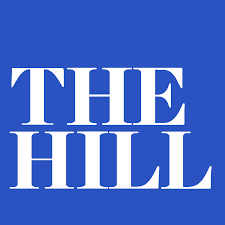 Read the full story in The Hill»
The National Park Service (NPS) plans to pay the salaries of full-time staff from the money it collects from entrance fees, a move that is likely to enrage Democratic lawmakers who chastised the agency for dipping into the coffers to keep parks open during this year's partial government shutdown.
The new policy, authorized by Interior Secretary David Bernhardt, lets NPS fund additional permanent positions at U.S. national parks and wildlife refuges through the revenue generated by entrance fees known as Federal Lands Recreation Enhancement Act (FLREA) fees, or "rec fees," according to a memo sent by Deputy Director Dan Smith to regional directors that was obtained by The Hill.
The move would circumvent Congress, which is traditionally tasked with providing funding for agency jobs.
The memo, dated May 21, says certain parks will be eligible to take advantage of the "flexibility" of hiring new full-time staff or filling positions that have been left open because of a flat budget.
Rec fee funds are generated through the entrance fees charged to visitors at U.S. national parks. While not all national parks charge entrance fees, those that do must manage their own funds and are required by Congress to use them mostly for maintenance and operational purposes. Allowed uses include repairs, habitat restoration, law enforcement activities and covering costs related to collecting entrance fees.
Under current guidelines, only jobs related to maintenance and fee collection are allowed to be paid for through rec fees. The new guidance would broaden the use of those fees.