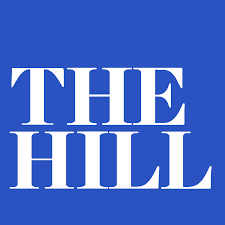 Read the full story in The Hill»
The release of internal documents sought by The Hill related to the replacement last year of Yellowstone National Park Superintendent Dan Wenk were delayed by the Interior Department under a new rule that gives political appointees more say over what is released.
Interior political officials held back the release of a set of Freedom of Information Act (FOIA) documents for nearly a month after some officials questioned whether the materials should have been provided to The Hill, according to new internal Interior emails granted to the environmental group Earthjustice in a recent public records request.
The partially redacted documents were eventually released to The Hill on April 4, nearly a month after the first deadline set by the National Park Service (NPS).
The delayed documents included communications in the days leading up to Wenk's departure between him and acting NPS Director Dan Smith, Interior chief of staff Todd Willens, former senior adviser and national park superintendent Dave Mihalic and Rick Obernesser, the acting deputy director for operations at NPS.
FOIA officials first flagged the four responsive documents set to be released to The Hill on March 6 to political appointees as part of the newly implemented Interior policy known as an "awareness review."
The policy allows senior political officials referenced in FOIA requests to see the documents 72 hours prior to their release to any reporter or watchdog group that requested the public data.