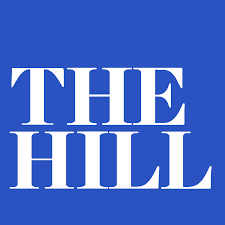 Read the full story in The Hill»
More political appointees at the Environmental Protection Agency (EPA) could soon have the authority to weigh in on public information requests.
The rule is expected to be published in the Federal Register as early as Wednesday and will not allow for a public comment period.
According to the new language in the FOIA rule signed by EPA chief Andrew Wheeler last week, the administrator and other officials would be allowed to review all materials that fit a FOIA request criteria, known as responsive documents, and then decide "whether to release or withhold a record or a portion of a record on the basis of responsiveness or under one or more exemptions under the FOIA, and to issue 'no records' responses."
Lawyers outside the agency who specialize in FOIA requests say the "no records" response could lead to a situation where records seekers are being told there are no documents meeting their search criteria, even if they were found by EPA staffers who handle FOIA requests, with those documents ultimately withheld by political appointees.
"It's allowing political appointees to make the decision that records someone has presumably identified as being responsive are not actually responsive. That theoretically would allow sensitive documents, that the agency doesn't want to send you, to withhold those records — and that should shake out eventually in a lawsuit if that's what's happening," said Matt Topic, government transparency and First Amendment lawyer at Loevy & Loevy, a Chicago-based firm that specializes in civil rights.
EPA strongly disputed that interpretation, saying the new rule does not grant appointees the ability to label responsive documents as non-responsive.