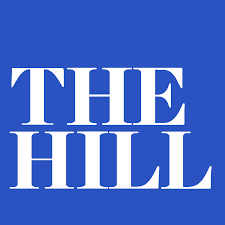 Read the full story in The Hill»
The Trump administration used nearly $10.3 million in reserved park entrance revenues to keep several national parks open during the 35-day government shutdown earlier this year.
The figure, released by the National Park Service (NPS) to The Hill days before the end of this fiscal year, shows how much the administration was willing to spend in reserved park fees to keep the parks open while most of the government was shut down.
The money the Interior Department spent to keep the parks open is usually used for maintenance projects and seasonal hiring. In this case, Interior brought back staff to offer basic visitor services, clean bathrooms, remove trash and to conduct other custodial needs during the shutdown, according to details provided by the NPS.
The money was used across more than 100 parks over the 35-day partial government shutdown, the longest in U.S. history, according to internal NPS documents previously reported by The Hill.
Then-acting Interior Secretary David Bernhardt had initially authorized the NPS to drain the $250 million in revenues known as recreation fees or Federal Lands Recreation Enhancement Act (FLREA) funds if needed to keep the parks open during the shutdown.
In addition to the $10.3 million spent from those accounts, Interior lost between $10 million and $11 million in visitor fee revenue it could not collect during the shutdown, according to internal emails.
The newly released numbers come the same month the Government Accountability Office (GAO) ruled that Bernhardt, who is now the Interior secretary, lacked the authority to dip into the FLREA funds, and broke the law on two accounts by doing so.