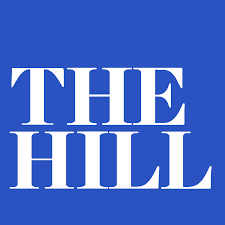 Read the full story in The Hill»
Nearly 50 different Democratic requests for documents have been unanswered by departments and agencies that oversee President Trump's science and environment policies, lawmakers say, underscoring the brick wall the administration has put up against congressional oversight.
Democratic lawmakers are expressing anger and frustration with the administration over what they characterize as a lack of responses to requests for documents and say they are likely to subpoena for the information in the near future.
"The Trump Administration refuses to accept that Congress is a co-equal branch of government, and its ongoing attempts to either slow-walk or ignore our legitimate oversight efforts are indefensible," said an official for the House Energy and Commerce Committee.
The agencies that have failed to turn over documents include the Environmental Protection Agency, Interior Department, Department of Commerce and Department of Agriculture, according to committee staff.
Administration officials say the Democratic complaints are off base and unfounded, arguing they have provided information relevant to various requests.