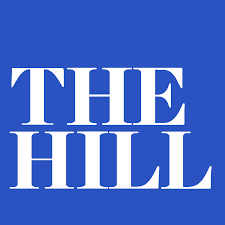 Read the full story in The Hill»
The Trump administration Friday announced it would make 725,000 acres of land in California's central coast open to oil and gas lease sales, ending a five-year moratorium.
The decision by the Bureau of Land Management (BLM) made the federal land available for fossil fuel production across Fresno, Monterey, San Benito and other counties for the first time in half a decade.Soon, fossil fuel companies will be able to request and bid on plots within the hundreds of thousands of acres of public lands and mineral estates across 11 counties.
The BLM said the decision is in line with Trump's May 2017 executive order for promoting U.S. energy independence.
The BLM estimates that oil and gas production on private and public lands would directly support nearly 3,000 jobs and establish $670 million in tax revenue. California will get 50 percent of the royalty fees incurred from the project.
The ruling authorizes oil and gas development in 14 areas across Monterey and San Benito counties. Those areas would be subjected to controlled surface use stipulations. The plan estimates that up to 32 new oil and gas development wells could be built on the federal lands during the plan's lifetime.