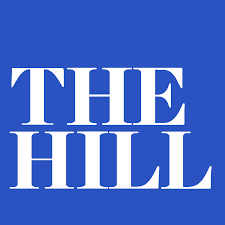 Read the full story in The Hill»
An advisory committee that provided input on bettering smart grids in the U.S. is the latest casualty of President Trump's executive order to cut federal advisory boards by a third.
The Smart Grid Advisory Committee that operated under the National Institute of Standards and Technology (NIST) was terminated Sept. 30, the end of this fiscal year, the Commerce Department confirmed to The Hill.
The advisory board's main focus was to provide input on gaps in electric system growth and smart technology implementation. Smart grids are electrical grids that incorporate digital components such as real-time energy meters and smart appliances.
The panel, which was established nearly a decade ago under former President Obama, is the third advisory board confirmed to have been terminated for fiscal 2020, along with the National Oceanic and Atmospheric Administration's Marine Protected Areas Federal Advisory Committee and the Interior Department's Invasive Species Advisory Committee.
Neither the White House nor any government agency has released a comprehensive list of committees cut under Trump's order, which mandated that all agencies "terminate at least one-third of its current committees." The due date for cuts was Sept. 30.
The 11 advisers on the Smart Grid Advisory Committee were first alerted by an official from NIST at the end of September that the committee's charter would not be renewed but were offered no explanation.